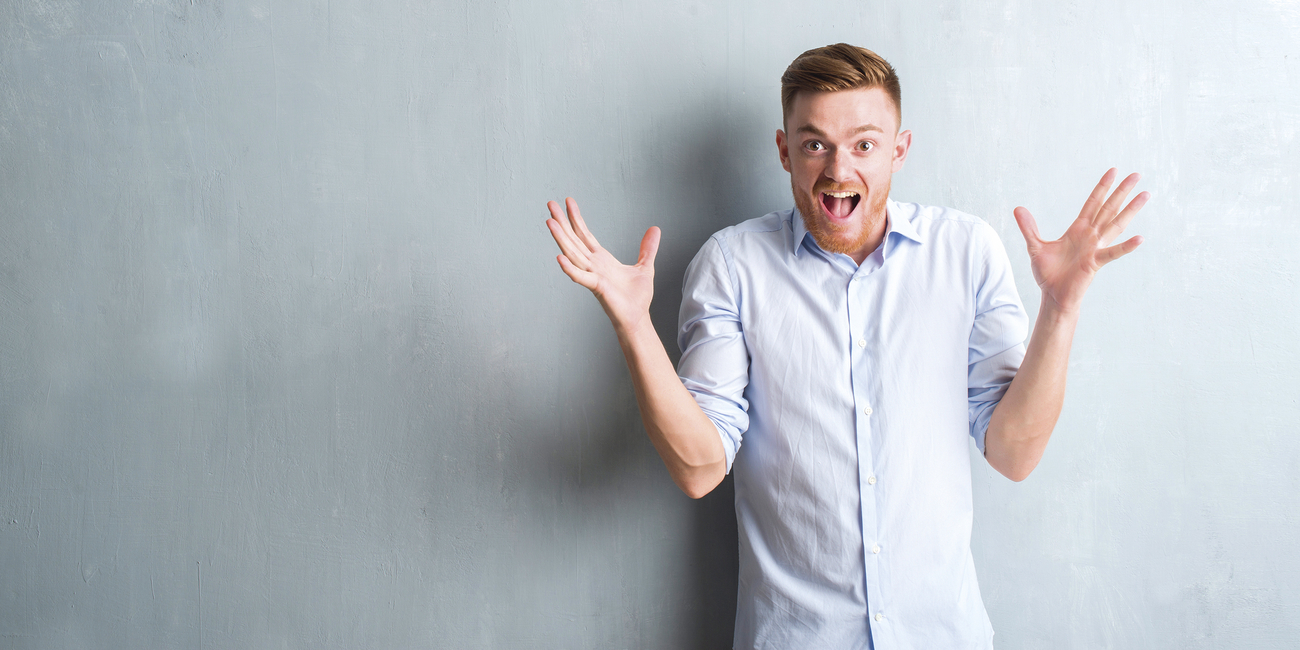 ©Aaron Amat – Fotolia.com
WOM – what great and
meaningful jobs!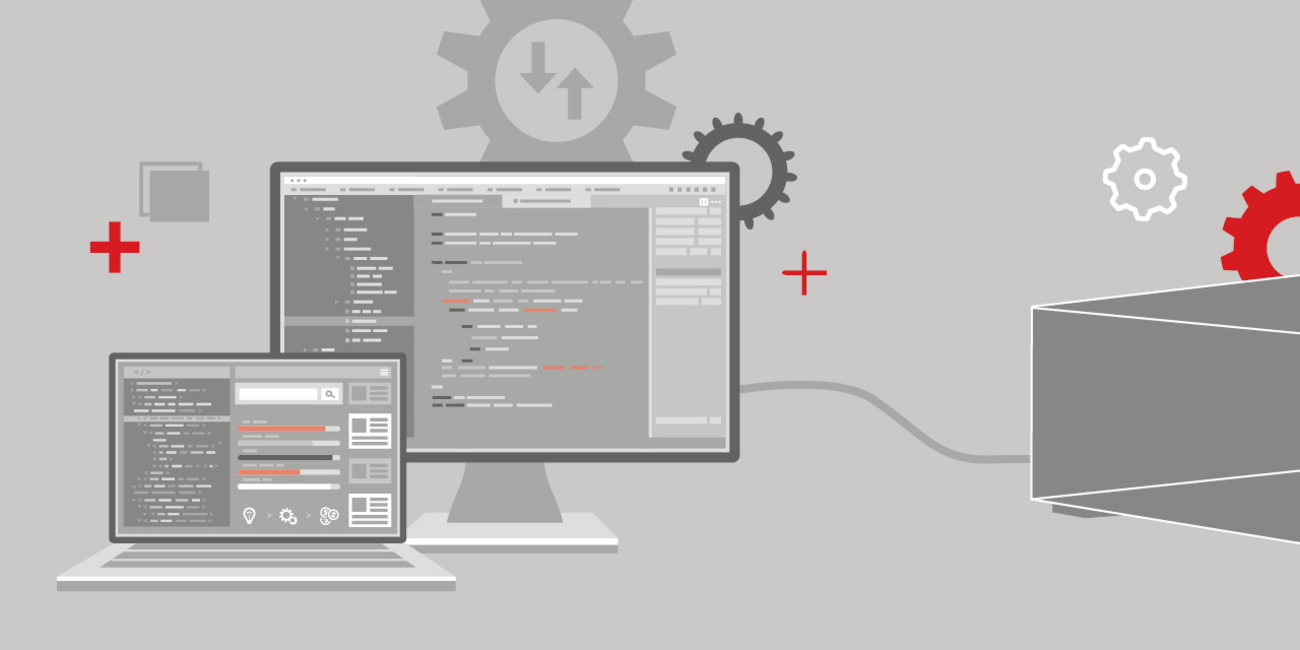 WOM hires:
Embedded Software Developers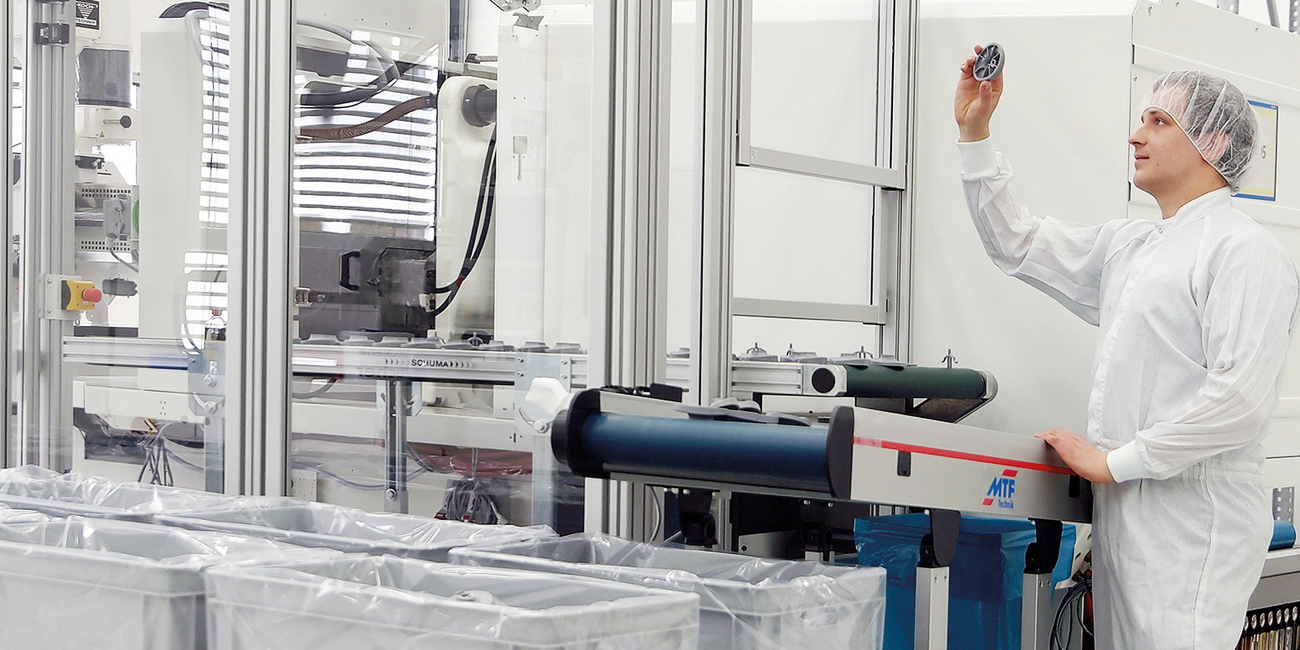 A World Leader in Minimally
Invasive Medicine: our Vision as
an OEM Supplier.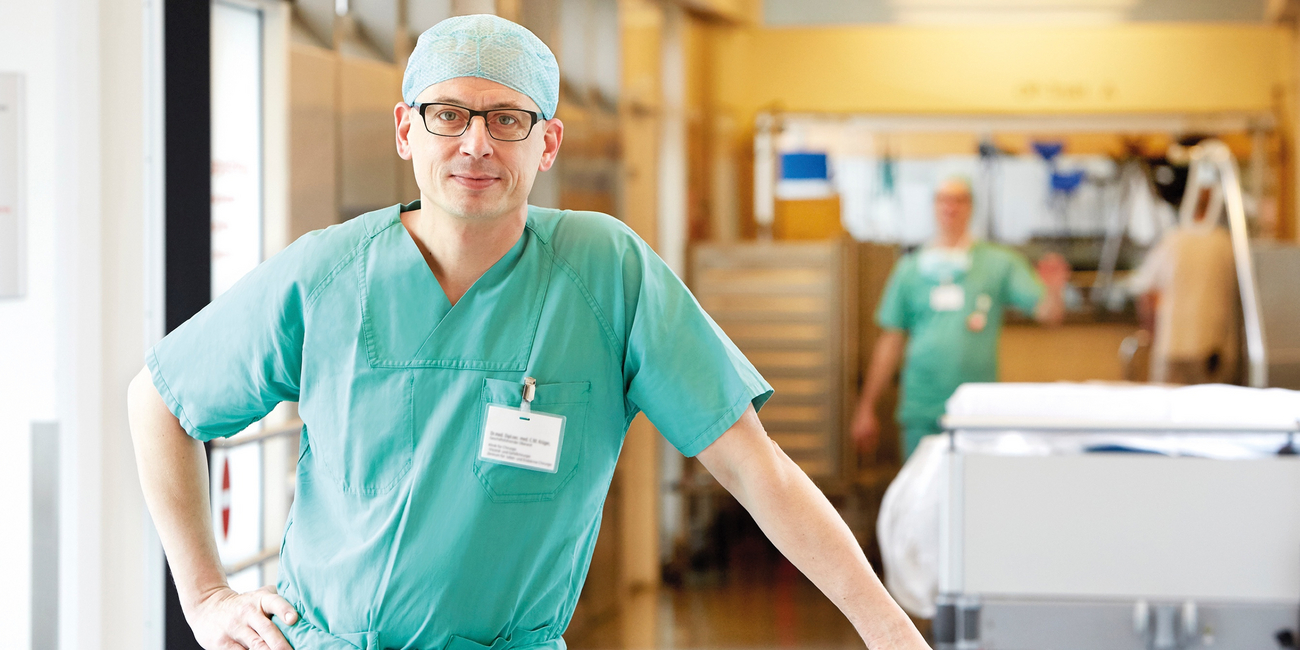 WOM develops with the
Hospital for the Hospital.
We offer a modern Work
Culture with flat Hierarchies
and a focus on Teamwork.
Welcome to WOM
WOM is the world leader in some areas of Minimally Invasive Surgery.
With our device technology, we help surgeons around the world to perform surgical procedures with only minor incisions. Quality and reliability are our strongest assets. As a leading worldwide manufacturer, we offer quality – made in Germany, and we think and act globally. Together with our customers and partners, we are always searching for better solutions for the medical technology of tomorrow. The WOM InnoHub and our large medical network underline our open culture of innovation. Get to know us better.