WOM cares. For you and your Health
If you are healthy, you feel motivated. That applies to work as well. As a conscientious employer in the field of medical technology, we are doing everything possible to take care of the health of our employees. We have a wide range of health related events and programs for our employees ranging from exams by the company doctor, prevention, individual workplace ergonomics to relaxing massages on site to sports and fitness after office hours.
Thinking of tomorrow – Prevention and Vaccinations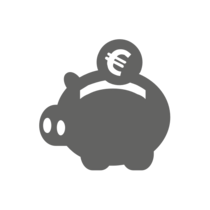 At WOM, human resources, company physicians and occupational safety go hand in hand to preserve and even improve the health of our team. We offer our employees regular checkups and flu shots, among others. Employees traveling abroad on business are provided with a first aid kit, if desired, and a travel consultation when visiting areas known for health risks. Action days, workshops, annual interactive health days and an online portal for health issues complete the prevention and screening offers.
Individual Ergonomics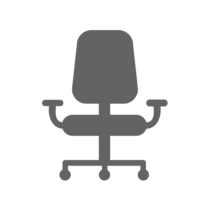 We want maximum industrial safety for our employees. Safe production facilities in the medical technology sector and ergonomically optimized workplaces are a must for us. Height-adjustable work desks are as important as optimally adjusted monitors and chairs. We also participate in the cost of a pair of computer glasses, if you need them. These have been developed specially for work on the PC.
Mobile and ambulant Offers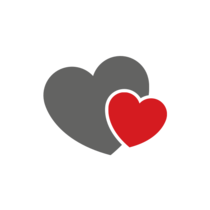 Once a month, you have the opportunity to take advantage of our mobile massages. Experienced physiotherapists come to us at WOM. In addition, there are regular courses for back exercises and relaxation techniques. And because we want to stand by your side in professional and personal crises as well, the Berlin Fürstenberg Institute and the Ludwigsstadt "Life Quality for Generations" support networks are available to help you when needed.
Always on the Move – our Sports Events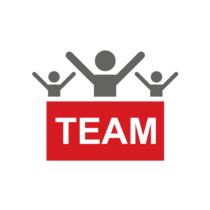 Physical activity keeps you fit – and it is even more fun with others. Be a part of the team! Our employee teams have been quite successful during corporate relay events, soccer tournaments and cycling races where we are excited to celebrate successes. Also, our WOM group soccer tournaments are always fun events. In Berlin, a running club meets once a week – a good opportunity to get to know one another better after office hours.
---
We want you to live your professional and private life to the fullest when you join our team. This benefits you as well as us. We support you with preventative health and offers for an active, sustainable health management.
---