Professional and Personal Life in Harmony
WOM actively supports the needs of its employees during the different stages of life so that both sides benefit: Flexibility and support with teamwork are a top priority for us. The employees working at our company are dedicated and motivated, and they are able to balance their professional life in medical technology very well with their personal interests.
Flexible Working Hours and Floating Days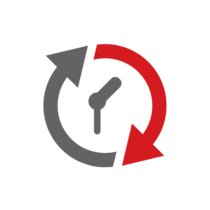 We offer a variety of different working time models so you can optimize your time beyond your job as well. We are certain we can find the right solution for you, too. This includes that you can arrange to take up to twelve floating days per year.
Home Office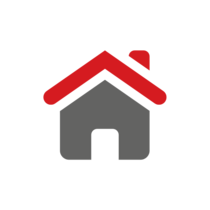 If your future activities and the working environment permit, we can offer home-office days in coordination consultation with your supervisor. Of course, we will provide the necessary technology for mobile or remote work.
Sabbatical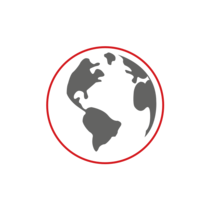 You can apply for a sabbatical after five years. We determine time, duration and precise conditions together with you and your team.
Participation in nonprofit or social projects (VTO)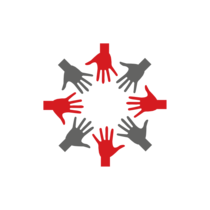 Local charitable commitment is important to us. We therefore promote the social activities of our employees with up to two days of special leave per year.
Advice in the Event of a Crisis or Emergency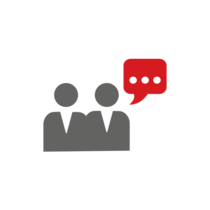 We offer you support in difficult situations and in times of crisis. At the locations of Ludwigsstadt and Reichenbach, we are a member of the "quality of life for generations" support network. Our employees can contact the support network and receive free, unbureaucratic and, of course anonymous, advice when the balance between work and private life falters. For our employees in Berlin, the renowned Fürstenberg Institute is there to help also free of charge. It is your point of contact for personal, family or health issues. For this purpose, you and your closest family members can take advantage of discrete and confidential individual meetings.